Why hand therapy? Belinda is regularly asked. Whilst Physiotherapists like Belinda are trained to treat the whole body, Belinda firmly believes that treating the upper limb is the best! And she's been doing just that for over 20 years with excellent success.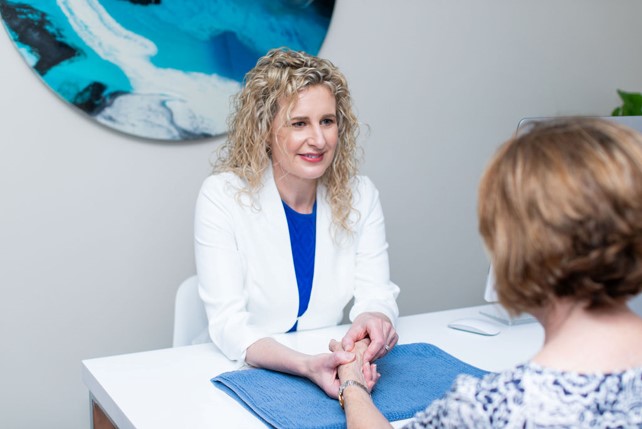 Belinda loves watching and talking about all sports. Playing sports has been proven beneficial for our health – both physical and mental, however unfortunately injuries can occur. Belinda is keen to assist you with rehabilitation, recovery and returning you to your best on the field, court or gym.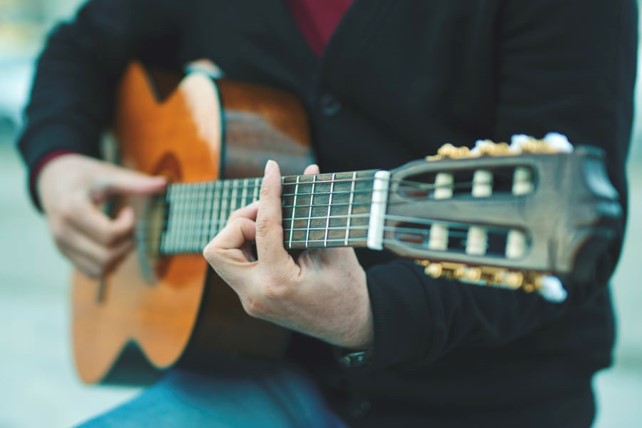 Family is important to Belinda. She is keen to meet and assist your family members of all ages, be it the little ones with writing issues, children with sports or playing injuries, workers with overuse problems and pain, or the wiser demographic with arthritic changes.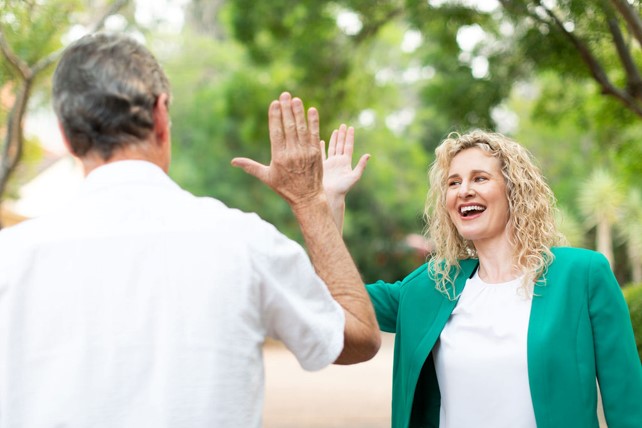 A little known fact about Belinda – her favourite pastime is salsa dancing! Belinda enjoys treating both professional and amateur musicians and dancers. Belinda also voluntarily contributes her spare time to the Australian Hand Therapy Association.
Belinda would love to help you with your hand condition and return to you your best of health. So don't delay, call or book online today.