Welcome to Castle Hill Hand Therapy
Do you have pain in your hand, wrist, elbow or upper arm?

Is an injury affecting your movement and strength?
Has a hand condition stopped you doing the things you love?
Need quality post surgery support and rehabilitation?
Hand Therapy is for the whole upper limb, not just the hand.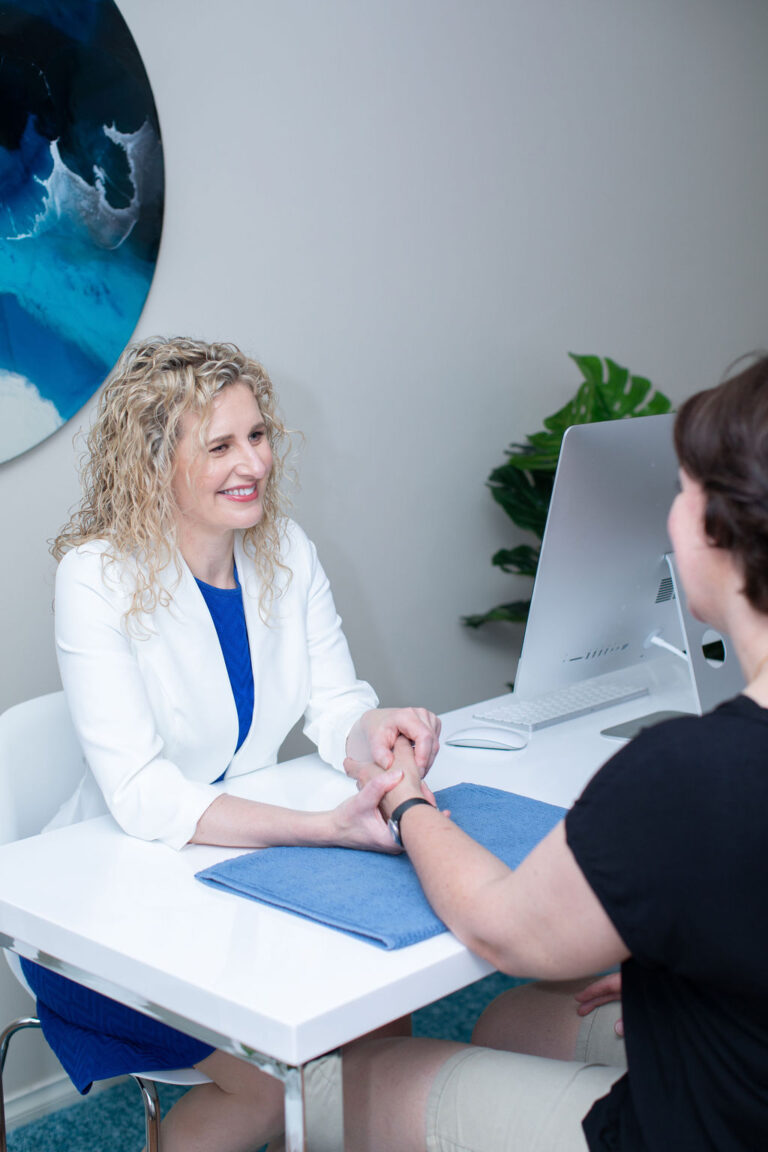 Your hands carry you through life...
Castle Hill Hand Therapy cares for them
Castle Hill Hand Therapy is dedicated to providing the highest level of care for the thumb, finger, hand, wrist, forearm and elbow. We exclusively treat the Upper Limb.
You will be provided with a comprehensive assessment, thorough education and the most individually tailored treatment plans.
Your hands are essential for what you do in your day-to-day life. Our proficient approach to hand physiotherapy ensures you get the optimal treatment to maximise your progress to return you to doing the things you love.
Whether you are a little one with a jarred finger from sports, have an arthritic thumb, tingling fingers, a broken wrist, tennis elbow or are a Mum with a painful wrist, you will be provided with a specifically designed treatment plan, along with any custom made splinting or waterproof casting that you require.
Every member of our team has devoted over 20 years to hand physiotherapy. Belinda Hession and Jane Smith are both Physiotherapists and AHTA Accredited Hand Therapists. They will help you achieve your goals to better health and get you back to your best as quickly as possible.
Castle Hill Hand Therapy is a COVID Safe business and are taking all precautionary measures to ensure the health and safety of our local community.  
Choose from a face to face consultation at the Castle Hill rooms or an easy access online video consultation via our secure telehealth platform from the comfort of your own home or workplace.
Please visit our novel coronavirus (COVID-19) information page for further details.