Struggling with hand pain, reduced function or lack of grip strength?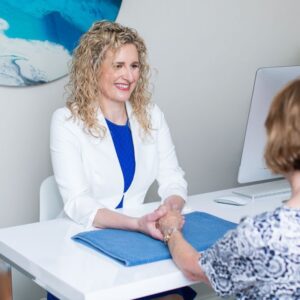 Your hands are a priority …
it's never too early to attend hand therapy
As a private patient you do not require a referral, but if your GP has supplied one please bring it with you, along with any XRays or scans you may have.
Castle Hill Hand Therapy is a fee for service private practice and does not bulk bill.
If you have private health insurance covering Physiotherapy, we can process your consultation claim for you. We can assist with your claim for splints/orthoses.
Workers compensation, Third Party and DVA patients require a referral from their nominated treating Doctor, their certificate and their claim details.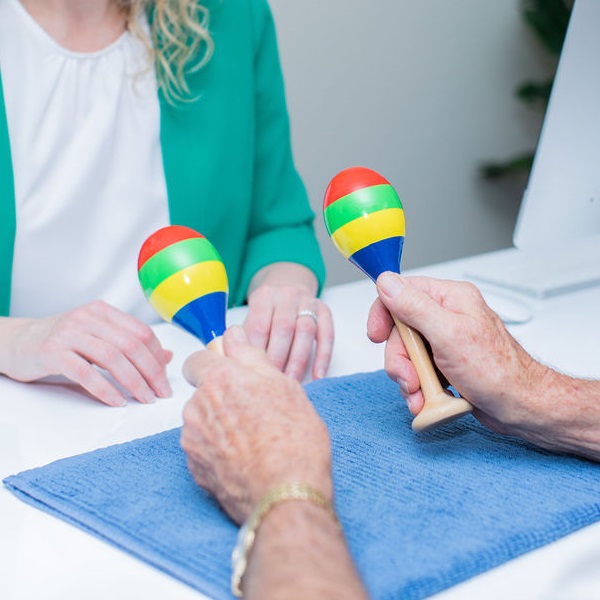 Let's work as a team to enable
the most comprehensive management…
If you have had recent surgery, your surgeon will write you a referral which enables a smooth transition from your surgeon to your hand therapist. We will work as a team.
If your concern is relating to your sport, music or hobbies, please bring your equipment/instrument or a video of you performing the task.
If your problem is urgent or you have concerns with your dressings or an uncomfortable cast, please call us without delay for advice and an earlier appointment.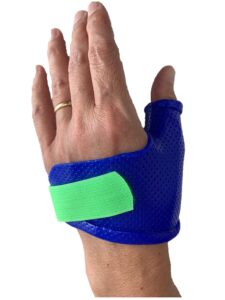 You need to keep functioning…
A splint will support you
All of our therapists are highly proficient in fabrication and design of custom made splints as well as providing you with the upmost of style choices. You choose the colour of the thermoplastic and the velcro. Functional, yet fun and fashionable!
Your splint can be made for the purposes of exercising, mobilisation, protection, resting or working.  Comfort, function and fit are our priority.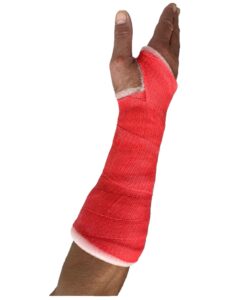 You are going on holidays or frequently swim…
A waterproof cast will help
Our team are very experienced and confident in applying waterproof casts to enable you to swim and shower, provided you don't have a wound or external surgical hardware.
If you already have a plaster cast on, your Doctor or surgeon can provide you with a referral requesting a waterproof cast if they feel it is appropriate.
Don't delay,
the best and fastest
results arise from
early appointments